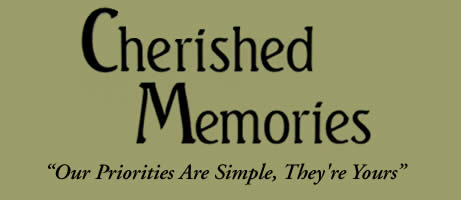 Your Trusted Resource for:
~ Estate Sales ~
~ Business Liquidation ~
~ Home Downsizing ~
~ Antique & Collectible Sales ~
Proudly serving Johnson County, KS and the Greater Kansas City Area
Cherished Memories is a quality team made up of individuals with backgrounds in finance, real estate, corporate efficiency, web development as well as being experts in the buying and selling of antiques & collectibles. We work hard to generate interest in our estate sales and have built a strong, established following of customers who frequent our estate sales and consistently ask about upcoming sales. We know you are putting your trust in us so we work to generate traffic for your estate sale and we treat every home, no matter size, value or location, with the same dignity and respect we treat our own homes and those of our loved ones.
Call Us Today for a Complimentary Appointment and Assessment – 816.590.1061